ESP Ltd is pleased to announce that Amjad Harasis has joined the team in Libya as a sales and marketing manager.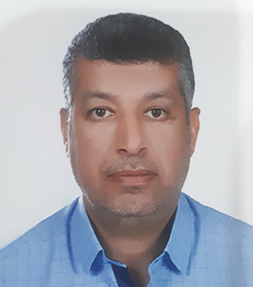 Amjad joins Edgo from Alkhorayef, a multi-disciplinary company where he worked for fifteen years in Libya, South Sudan, Saudi Arabia and Kuwait.
Before his role with Alkhorayef, Ajmad worked as a field engineer for Schlumberger in Qatar.
Ajmad has a Bachelor of Science degree in Mechanical Engineering from the University of Lahore in Pakistan.