Edgo has expanded its office in Benghazi, Libya as it continues to strengthen its operations in the country.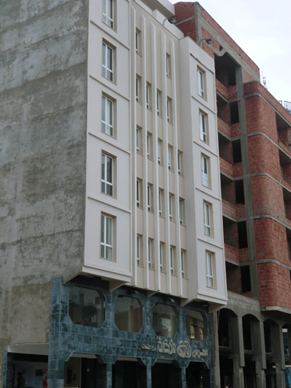 The new office in Benghazi, will work alongside the current office in Tripoli and the base at 103D and will support Edgo's operations in the country as well as those of its sister companies, Camco, ESP and GOS.
The new office is in the center of Benghazi, home to the headquarters of the Arabian Gulf Oil Company (AGOCO) and Sirte Oil Company (SOC), two of the major national oil companies in the country. The new office will allow Edgo's teams to stay close to their clients, follow up on business operations and act as a base for staff working in the country.