SP MENA has experienced a busy first half of 2021 with some significant new milestones for both its artificial lift and upstream chemical businesses.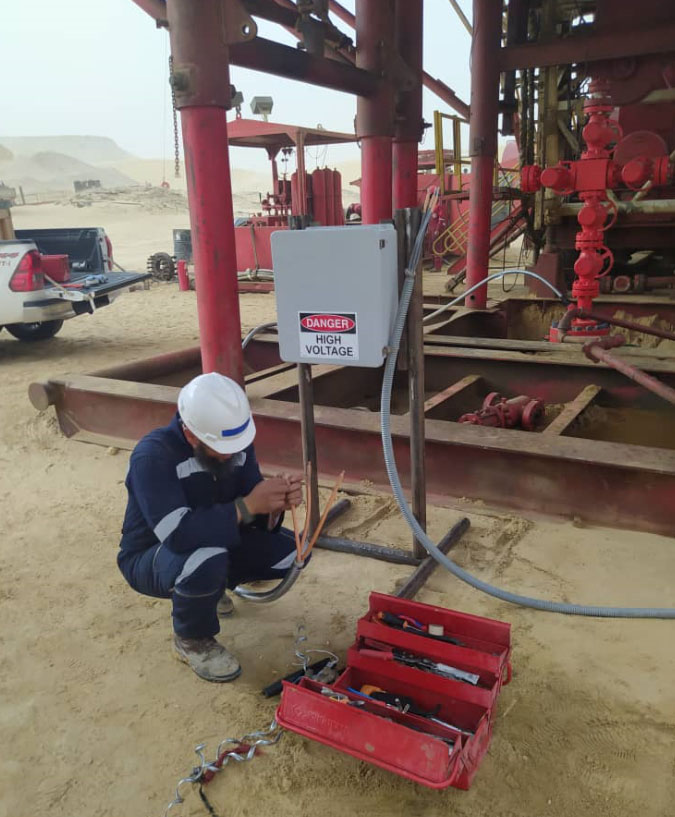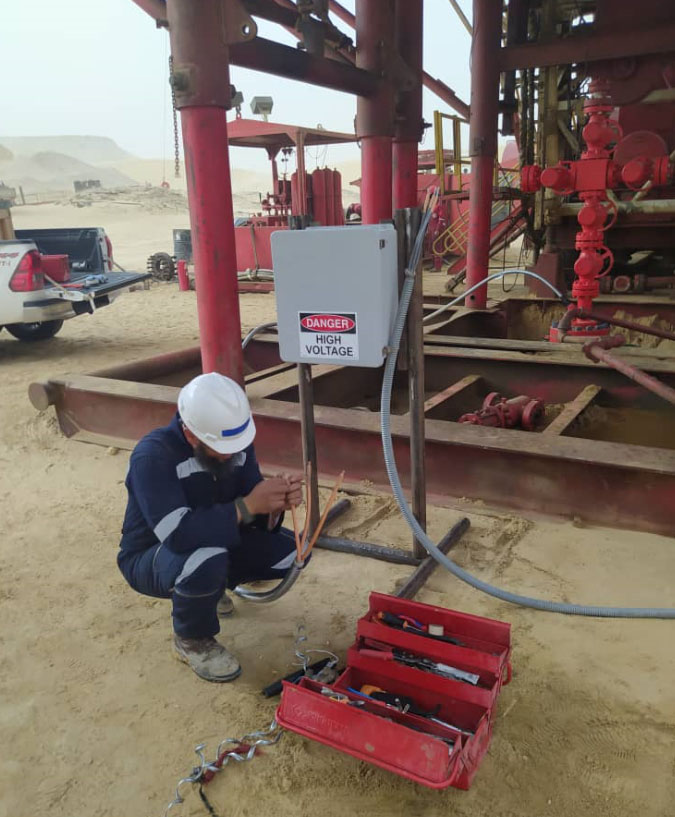 So far this year, ESP MENA has helped Sirte Oil Company (SOC) convert ten of their gas lift wells to ESP systems. Five complete ESP systems have been installed with more planned for later this year. The ESP MENA team has also been working with Arabian Gulf Oil Company (AGOCO) to install some of the delivered Baker Hughes ESPs.
In its upstream chemicals business, ESP MENA began supplying new clients, including Harouge Oil Operations, Waha Oil Company, Zueitina Oil Company, Mellitah Oil and Gas, and Sarir Oil Operations. ESP MENA supplies upstream chemicals manufactured by Baker Hughes' technology center to help oil companies address production challenges such as corrosion, scale, and biocide control.
ESP MENA has grown their team to include two experienced field engineers who conduct extensive surveys and carry out sample testing to advise on the most effective chemical solution for each client. The ESP MENA field team also carries out full after-sales support to ensure chemicals are used to their maximum efficiency.