Edgo's group managing director, Omar M Masri, joined a distinguished panel of energy industry experts at the launch of the Baker Hughes On-Demand Solutions business at Adipec yesterday.

The panel, which included Mazhar Mahmood, President of Tensor Drilling Technologies, Tayo Akinokun, VP MENATI for Baker Hughes, and Francisco Marcano, Baker Hughes' VP OFS Wireline Services, discussed changes in global energy markets and looked at how new business models can drive future customer satisfaction.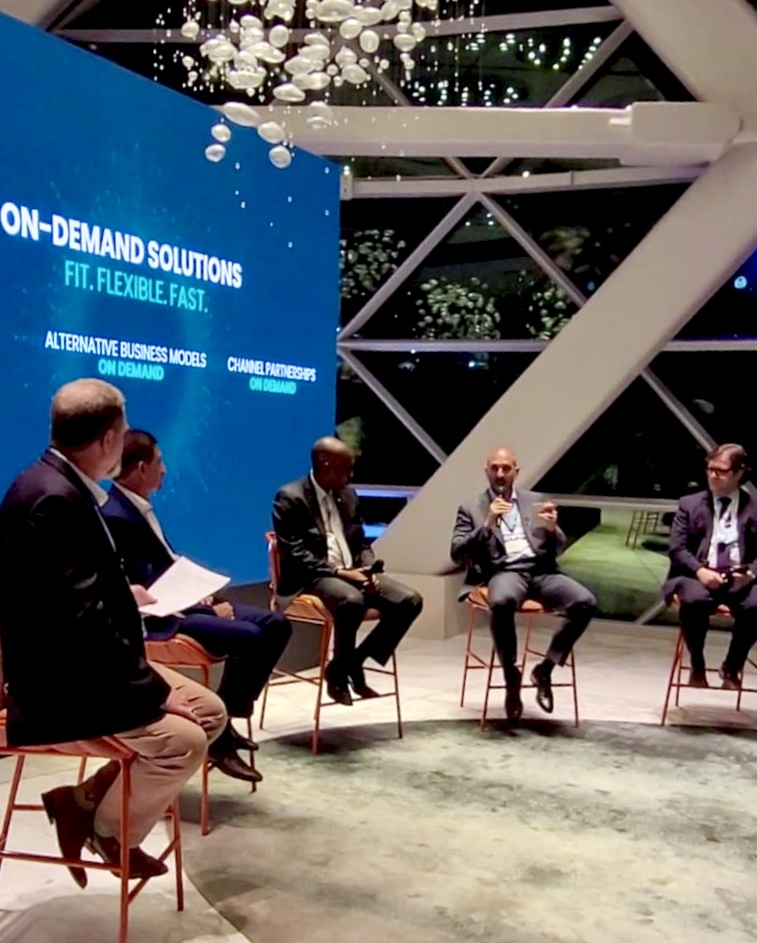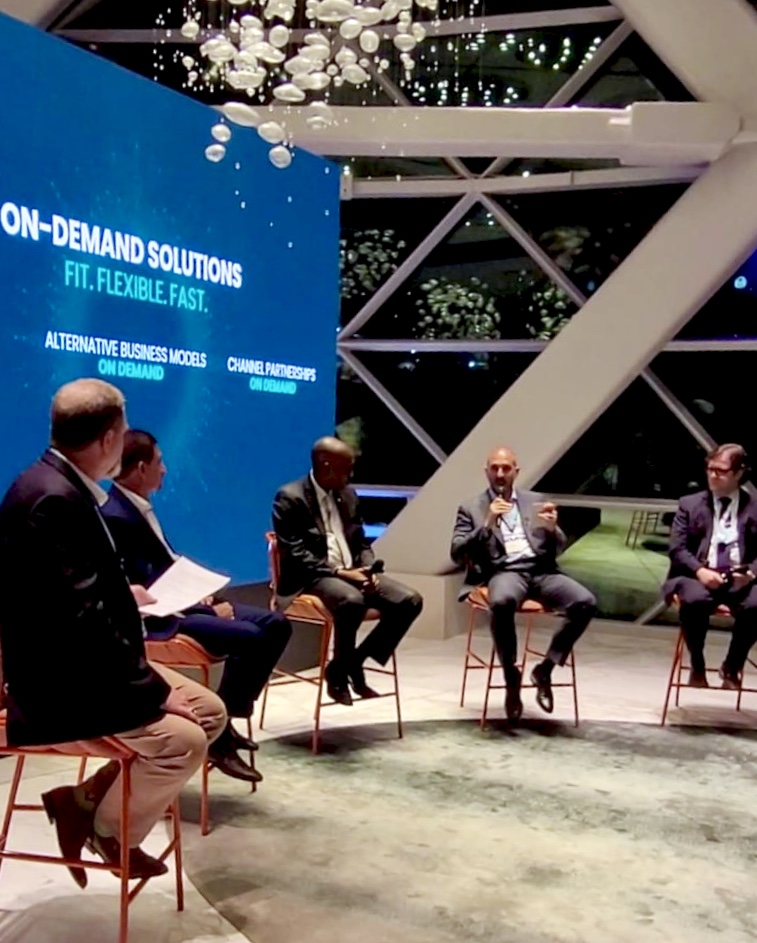 Other events at this year's conference include a strategic panel exploring global energy demand in 2021 and the factors influencing the oil and gas industries and a digitalization energy roundtable on technological innovations and pathways for cross-sector partnerships, with a focus on achieving a green-value chain.
This year's conference, which opened on Tuesday 15th November, is expected to attract more than 100,000 oil industry professionals during its four days, as well as bring together hundreds of ministers, policymakers, and business leaders from across the world.
The Edgo group has a well-established relationship with Baker Hughes, which includes the installation of Baker Hughes artificial lift packages and the supply of its upstream and downstream chemicals in the MENA region.
ADIPEC has been held under the patronage of His Highness Sheikh Khalifa Bin Zayed Al Nahyan, President of the UAE, and hosted by the Abu Dhabi National Oil Company.